I've found a couple new sites that I kinda dig, so I wanted to share some of my favorite pieces from them!
J. Crew Factory Store (same J. Crew, but much lower prices!)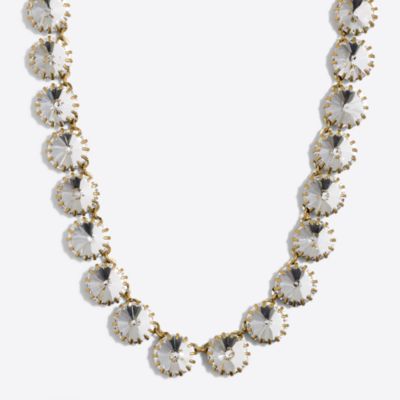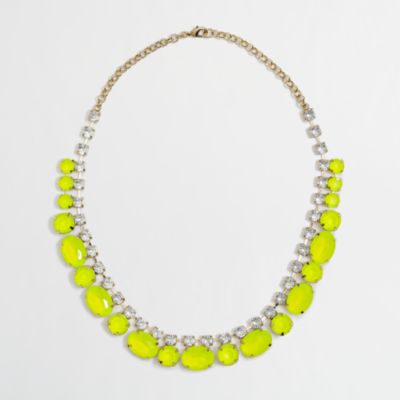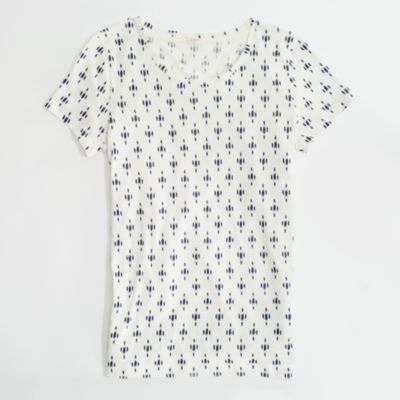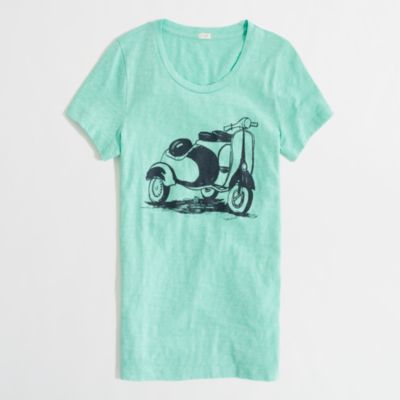 Sabo Skirt (I love all the pastel colors they've got!)
1.
Pink Paisley Shorts
2.
Mint Lattice Bodysuit
3.
Ink Island Shorts
4.
Soulmate Dress
Short post today, but I've got another surprise coming up soon, so keep an eye out!